Paul Haslam & Son Decorators
Paul Haslam & Son Decorators are a professional painting and decorating service located in the Ribble Valley, and serving customers across the borough.

Paul Haslam & Son Decorators

Paul Haslam & Son Decorators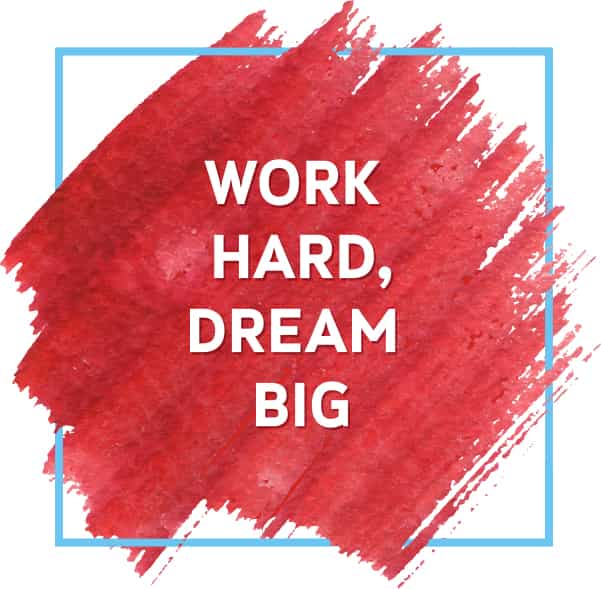 Paul Haslam & Son Decorators are proud to be one of the most popular decorator companies in the area.
Paul Haslam & Son Decorators are proud to offer their services throughout the Ribble Valley and neighbouring towns.
We have been in the industry for 26 years and offer a full professional decorating service for all our domestic and commercial clients, and are always keen to take on new contracts and customers. We are a friendly, reliable family business, with a keen eye for detail.
All our estimates are free of charge and we strive to offer an excellent personal service, tailored to your needs, no matter how big or small the project is. We offer free impartial advice to help you achieve that desired look with a full range of colours and specifications.
Fully Trained 
Always aim to complete projects on time 
Fully accredited and insured
Some Painting Services We Offer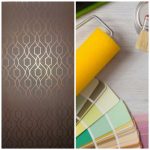 Domestic Painting
We paint any interior area using only the highest quality paints. With a keen eye for detail and a huge pride in our work, we ensure your interior paintwork is done to the highest of standards. We understand that rooms cannot always be emptied to provide space for us to work, so we are experienced in making sure that any items left in a room are protected and are left in the condition that we found them. We use professional quality splash drapes to protect your furniture and carpets, so when we are finished your decor will be perfect and your furniture and fittings kept pristine.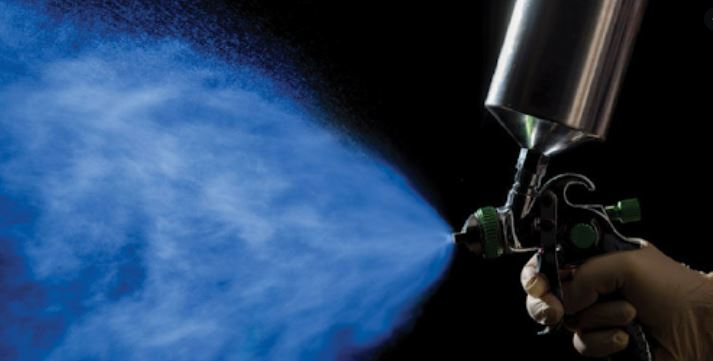 Airless Spray Applications
Thinking of throwing or replacing old cabinets and doors? Don't! We specialise in airless spraying where we spray everything from cabinets, doors, walls and ceilings, through to uPVC frames. We've hundreds of reviews from happy customers. If you're looking for a trustworthy and highly skilled decorator that you can count on, get in touch today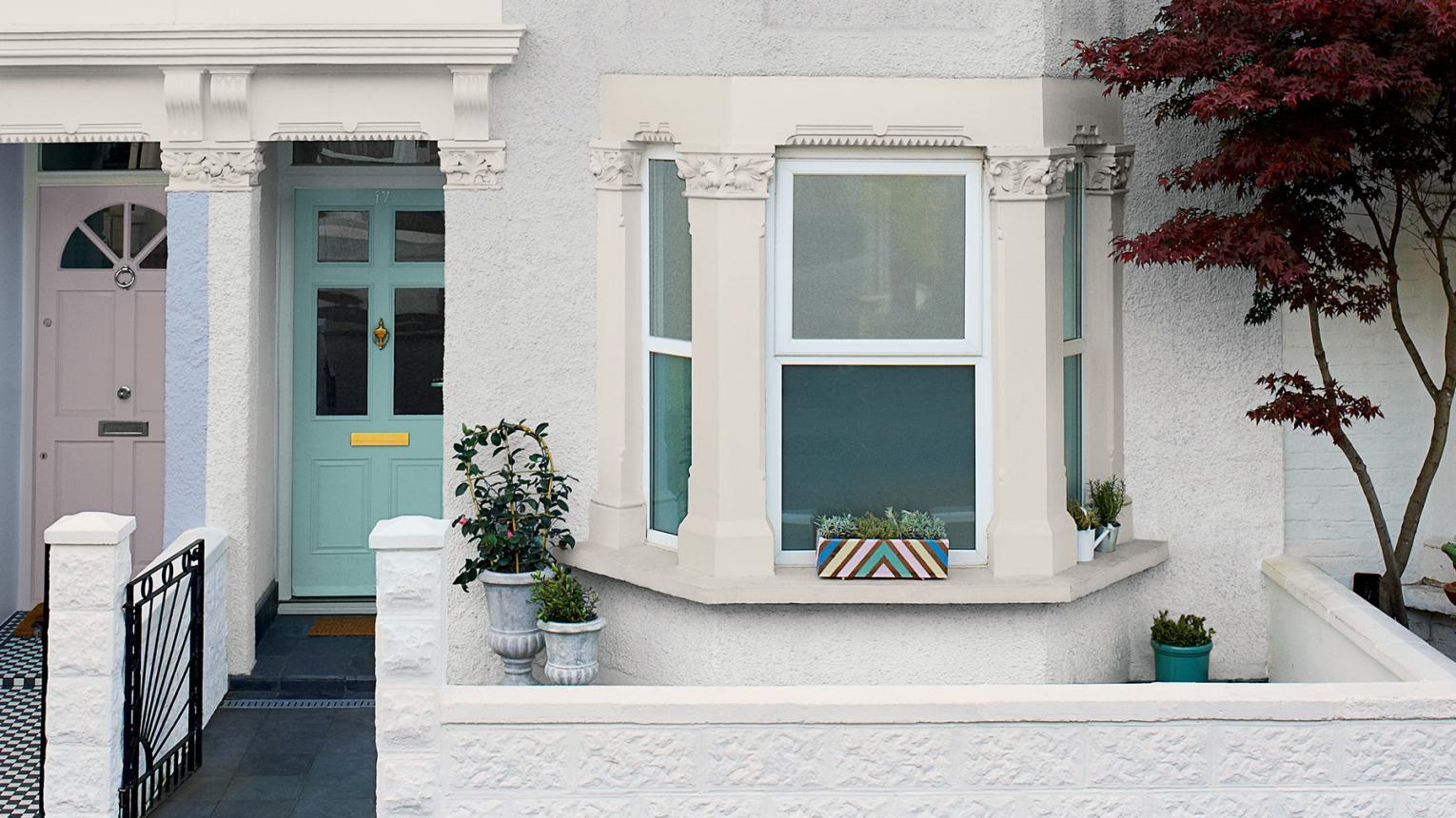 exterior decorating
We have all the necessary equipment to paint building exteriors. We apply only high-grade exterior paint products so that the work we do will be guaranteed to last. We spend time ensuring all exterior surfaces to be painted are prepared properly before we start. Our aim is to make sure that our customers get an exterior paintwork service that they are prepared to recommend to others.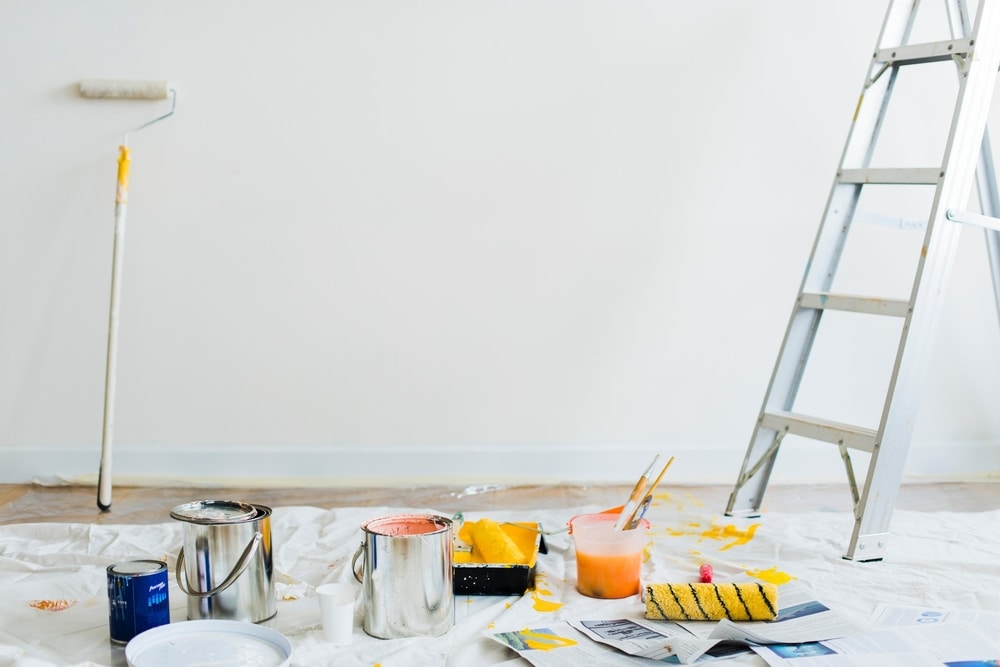 painting contractors
We have experience in decorating various businesses in and around the Ribble Valley area, ranging from offices and care homes to student housing. We are available to work around the needs of your business and provide full quotes for all work to be carried out.
Blog Tips on Home Renovation
Contact us today for a quote.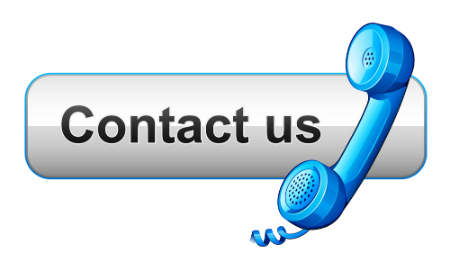 Monday – Friday: 08.00 – 20.00
Saturday – Sunday: 08.00 – 20.00